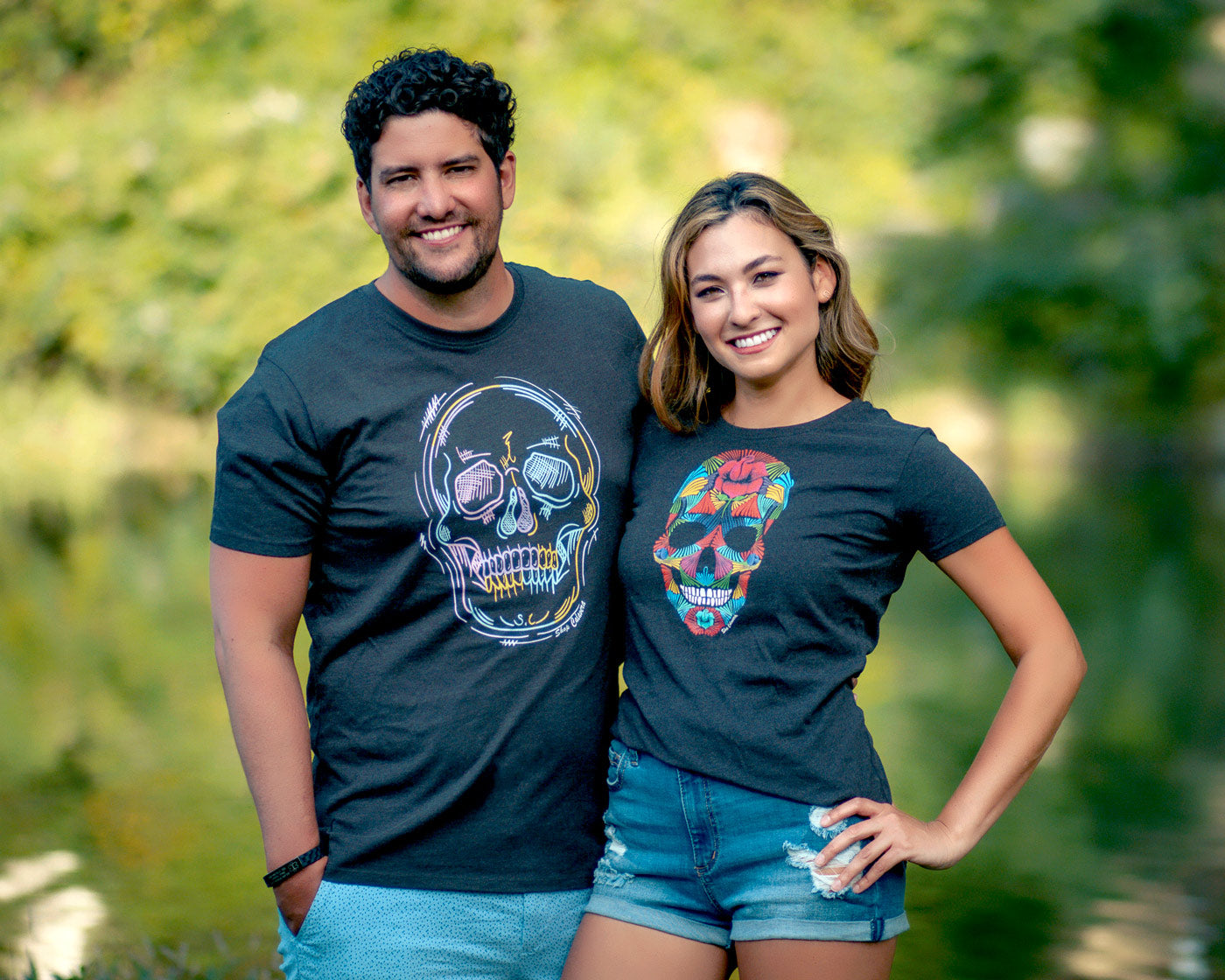 This is our story
On a breezy afternoon, Karlis and Julian were walking down Puerto Vallarta's Malecón. They were mesmerized by the lights, colours, sounds and textures surrounding them; they could breathe happiness in every corner.
During this exhilarating walk, Karlis and Julian noticed that everything surrounding them was vibrant, bright-coloured and full of life!
At this moment, the thought of a colourful way of life was forever tattooed in their minds. 
When Karlis and Julian went back to Vancouver, BC, where they reside currently, they began looking to re-live what they had experienced during their trip to Mexico and their respective cultures from Venezuela and Colombia.
They wanted a colourful way to express themselves; a vibrant style of wardrobe with a powerful message that would empower them to live their lives to the fullest.
They began to search for a store that would vividly represent their colourful experience and cultural traditions.
They were looking to find an exciting brand that would use the colours and design styles they loved; an apparel brand created to energize and inspire. A brand that would allow them to show their identity in a refreshing way.
After unsuccessful attempts in finding exactly what they were looking for, Karlis and Julian decided to begin expressing their bright-coloured ideas through their own clothing.
They decided to incorporate their vivid and colourful memories and traditions into garment designs which would then become their very own apparel brand - and then Shop Calavera was born.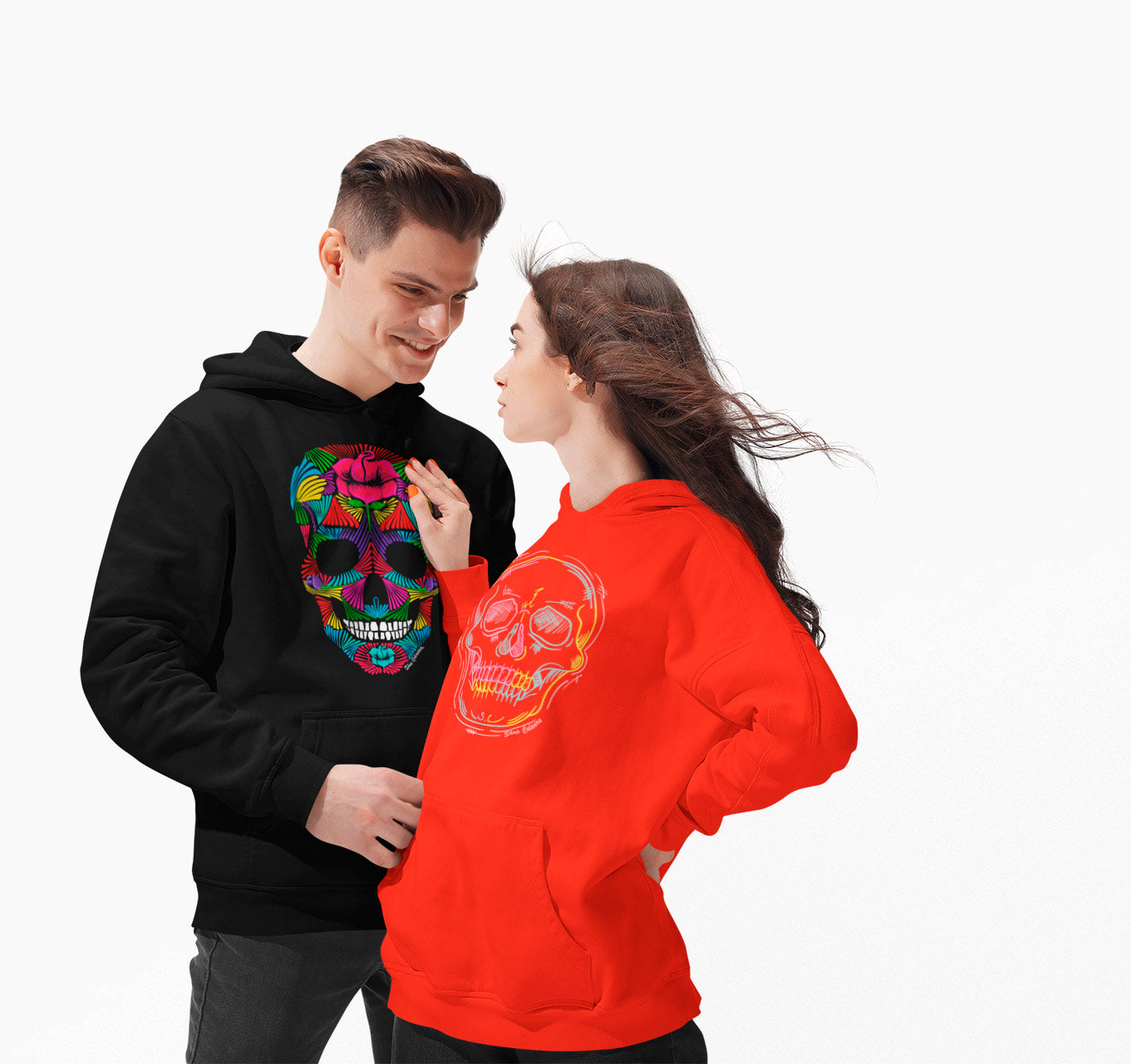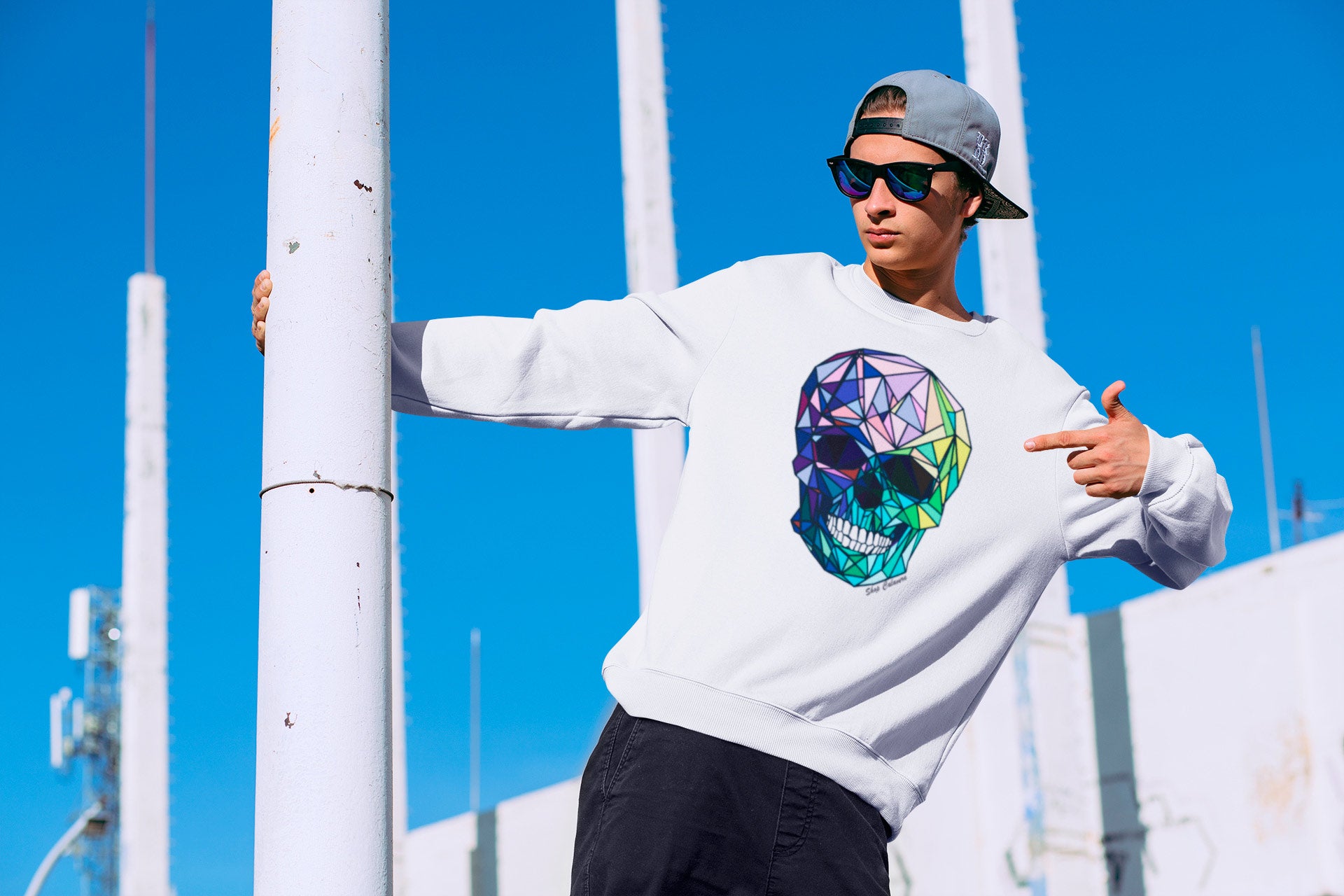 Who we are
We are a fun and motivated company based in Vancouver, BC - A daring brand that specializes in bold and adventurous fashion products inspired in our Latin American culture.
We believe passionately in great bargains, funky style and excellent service, which is why we commit ourselves to giving you only the best of all three.
We want to empower everyone to be unique, to express their groove through our apparel.
If you're looking for fun, inspiring and playful t-shirts, hoodies, sweaters and accessories influenced by Latin American culture, you're in the right place. We strive to be industrious and innovative, offering our you exactly what you're looking for and putting our customers' desires at the top of our priority list.
Connect
If you would like to know more about Shop Calavera, remember to follow us on Facebook and Instagram 
For questions, suggestions and/or inquiries, don't hesitate to contact us at info@shopcalavera.com
#Shopcalavera